REDEFINING DEVELOPMENT




_____________
Blue River Development is a nationally recognized, industry leading land sales and development team that specializes in the southeast. Our team has over 22 years of experience and has been involves in the origination, acquisition, development, and disposition of nearly $3 billion in projects. These projects are comprised of thousands of residential lots, multifamily units and retail developments. Our success is driven by two factors:
Our ability to catalog, organize, and analyze the most up-to-date market data

Our integrity and accountability to our clients and investors
Blue River provides a valuable and critical component to the supply chair of housing. We do this through a very systemized and proprietary approach with thoughtful planning and execution to provide viable and sustainable communities throughout the United States.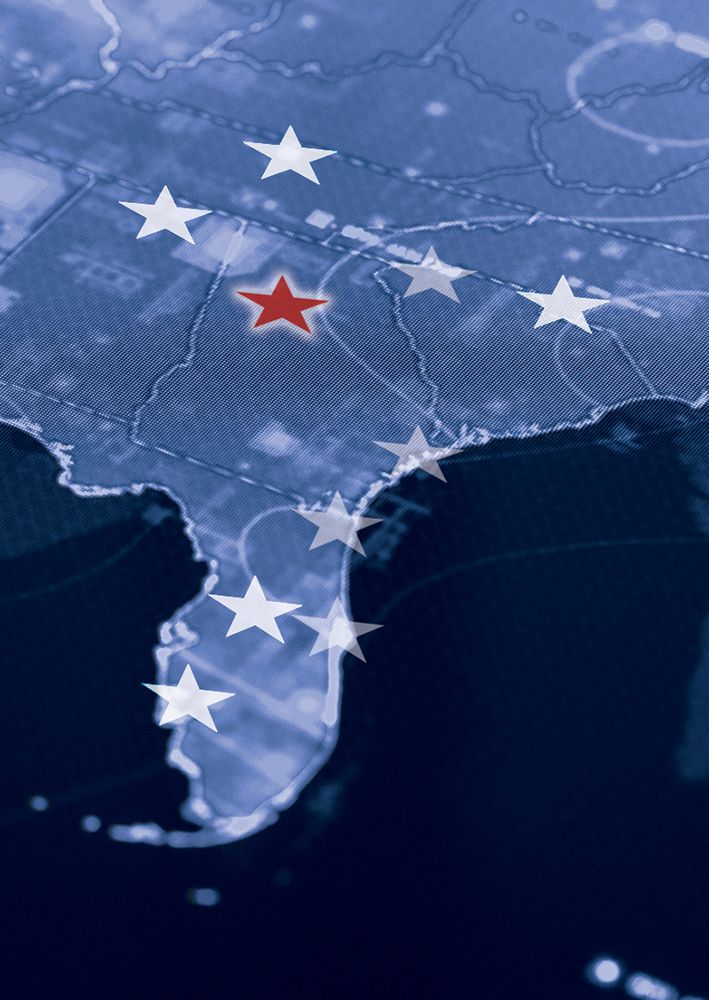 Blue River's approach to acquiring land through intense data collection, proprietary cataloging and mapping systems allows us to execute and expand into any market. We are now operating throughout the southeast including:
Savannah

Charlotte

Greenville

Huntsville

Tampa

Jacksonville

Orlando

Nashville
"I have worked with the principals of Blue River Group for over 20 years and watched this company and its people grow and prosper into a focused and disciplined UNIT in the residential real estate area. Their energy and thirst for knowledge  is relentless as is their ability to learn and grow from their mistakes to become a leading and honorable  player in their arena."

- Bryan Cohen, President/CEO of Quantum Bank
"As an investor I am constantly searching for solid investment opportunities and the ones presented by Michael, Brad and the Blue River team always rise to the top. My family and I have invested $2MM+ into 20+ residential development projects over the course of the last few years and each has met or exceeded Blue River's well-calculated projections. Michael and Brad are conscientious deal-makers who maintain discipline in their underwriting and strategy, to which their success is a true testament. We intend to continue our successful relationship with Blue River for many years to come."
- Harry Eslami, 

Georgia General Investments
"We have utilized the real estate services of Blue River and been very satisfied with the results of their efforts. Bobby Stamps has handled our account making himself available whenever we needed him, been an out of the box thinker, solves problems, and has a deep network of residential builder contacts making it painless for us when selling property."

- Eric Johansen, VP of Development - Universal Planning and Development