BLUE RIVER GIVES BACK
Blue River Development believes in the importance of supporting the local community through volunteer efforts and charitable giving. This is not only a part of our corporate social responsibility, but it also allows us to positively impact the lives of the people where we live and work.  Giving back to the community can help to foster a positive relationship between Blue River and its stakeholders. By demonstrating a commitment to the well-being of the community, Blue River can build trust and establish ourselves as responsible corporate citizens. 


Local and National Sponsorships
We are proud to sponsor many amazing organizations in our community and across the southeast.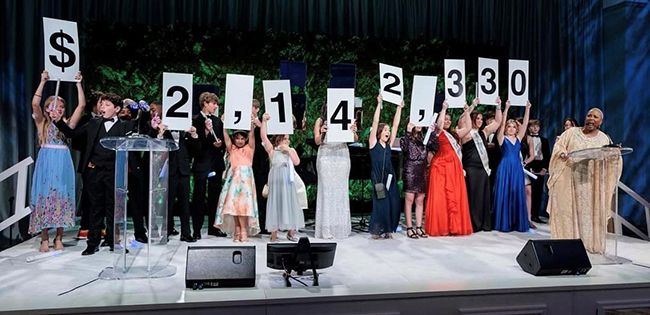 JDRF Hope Gala 2022
This amazing event raised over $2MM in one night to help in the fight against Type 1 Diabetes. Michael Cooper's daughter, Lily, is a special JDRF Ambassador.
Blue River Donates Land to City of McDonough
In 2022, Blue River donated 1.5 acres to the City of McDonough for a new fire department, as well as 2+ acres to expand New Creation Christian Academy. Church plans for the donated land include a sports complex to host on-campus games and meets.
These latest contributions are a part of the company's commitment to directly impacting the areas it serves.
Read the Full Article >>